Advice has been issued as the country is hit by Storm Ciara this weekend.
Weather warnings are in place across the UK and insurers are expecting an increase in claims.
Sharrocks advises its clients to make sure they know where their insurance documents are in case they are needed and to store the insurer's number in your phone contacts list.
Secure your property and garden in advance of the storm's arrival and carry out temporary repairs, but don't put yourself at risk by going outside to carry out repairs while the storm is in progress.
Ideally keep vehicles in your garage. If this is not possible, try to park in a sheltered area away from trees and other risks.
Insurer Zurich has also issued some tips to help keep customers safe and reduce loss to property and possessions.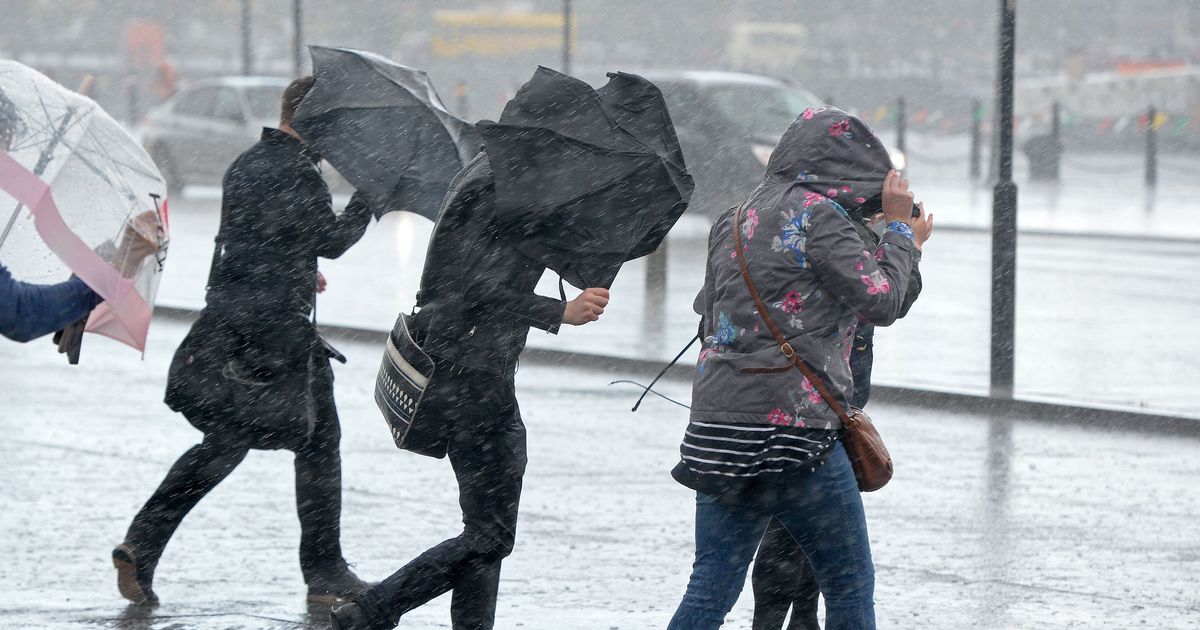 They also urge customers to be patient as it can sometimes take a little while to get emergency contractors on the scene especially if an area experiences significant damage.
Other advice includes:
Make every effort, where practical, to ensure any moveable objects located in your garden or in and around the outside of your home (for example: garden furniture, rubbish bins, ornaments) are secure or stored away.
Close and secure loft trapdoors with bolts, particularly if roof pitch is less than 30 degrees.
Enter and leave your house through doors in the sheltered side, closing them behind you.
Ensure that any slipped/cracked slates and tiles are fixed or replaced as soon as possible.
Look out for cracked or loose cement around ridge tiles or chimneys and get them repaired
Replace any brickwork and fill cracks in rendering.
Sharrocks property insurance prices start from as little as £130.00 for the year. Contact the team on 01795 580800, by email to enquiries@sharrock-insurance.com, or visit www.sharrockinsurance.co.uk for an instant quote