Cleaning Contractor's Insurance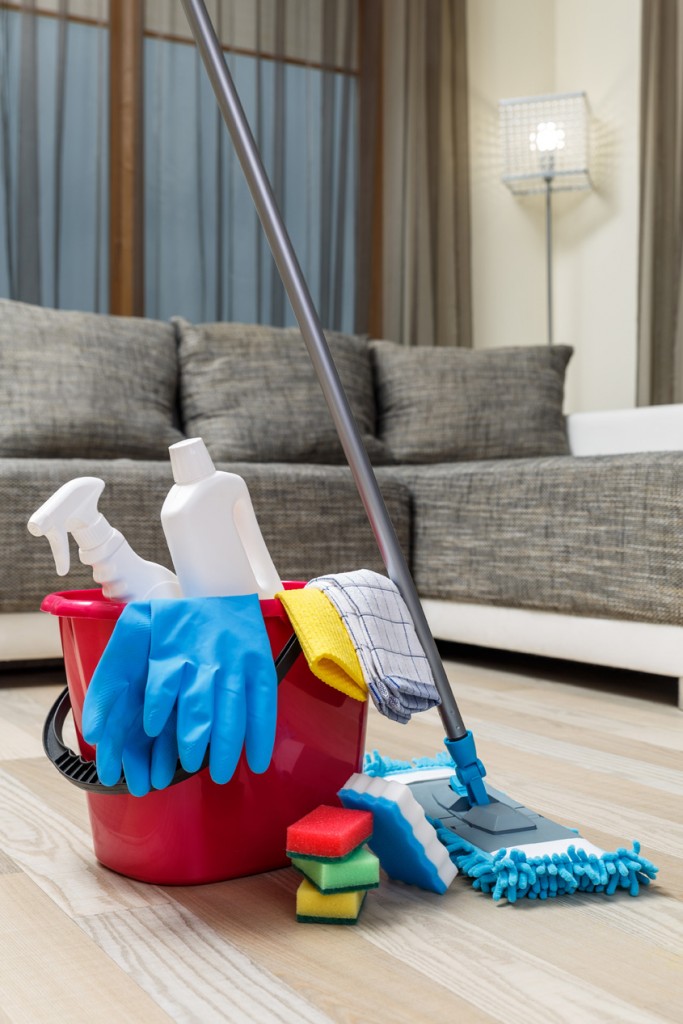 Our exclusive cleaning contractor's insurance policy delivers the specialist cover required for your domestic cleaning business.
With our knowledge of the industry and understanding that specialist cover was difficult to find at a good price, we developed a bespoke policy which can be tailored to meet your needs.
Benefits of our specialist policy include:
Cover included for damage to items being cleaned – many public liability policies exclude this
Low policy excess, only £100
Low policy premiums
Public Liability limits of £1,000,000, £2,000,000 and £5,000,000 available
Commercial Legal Protection included
Cover with an ethical insurer who give all profits earned to good causes
Excellent claims service with UK based claims handlers
Premiums calculated based upon turnover and wages of the company, therefore no need to declare the number of employees
Cover automatically included for ironing and laundry services
Cover can be included for business equipment anywhere in the UK
Cover can be included for business interruption
For a quotation simply complete our call back request form and we will contact you at a convenient time. Alternatively please call us on 01795 580800.
If you operate a commercial cleaning business please contact us to discuss your requirements, we can certainly still assist you and with our access to a vast number of insurers will find the perfect solution for you.